Little Neck Care Center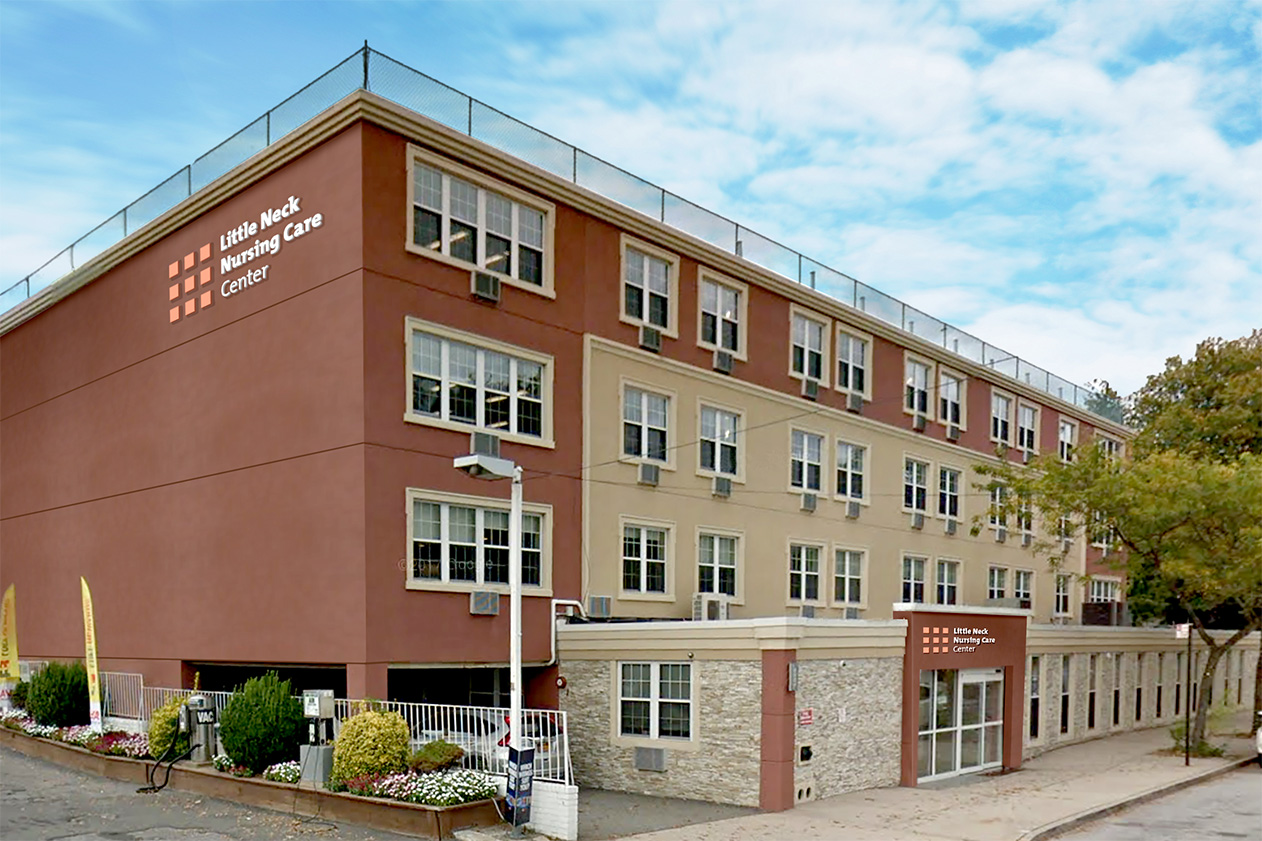 Little Neck Care Center is a boutique, post-acute nursing and rehabilitation facility conveniently located in Queens, NY. The recently-renovated facility offers residents the ability to rest, recover, and return to their daily living, in a small, intimate environment that truly feels like home.
Our mission at Little Neck Care Center is to ensure your loved ones receive the best possible care available. Our facility is clean, safe and staffed by doctors and nurses that truly care about improving patients lives one day at a time.
Little Neck Care Center has proudly served the Greater Queens Borough and Nassau County community for over 40 years, taking pride in our ability to care with dignity, compassion, and respect.
Administrator: Stephen Staiano
Phone: (718) 423-6400
Address
260-19 Nassau Blvd
Little Neck, NY 11362