Little Neck Care Center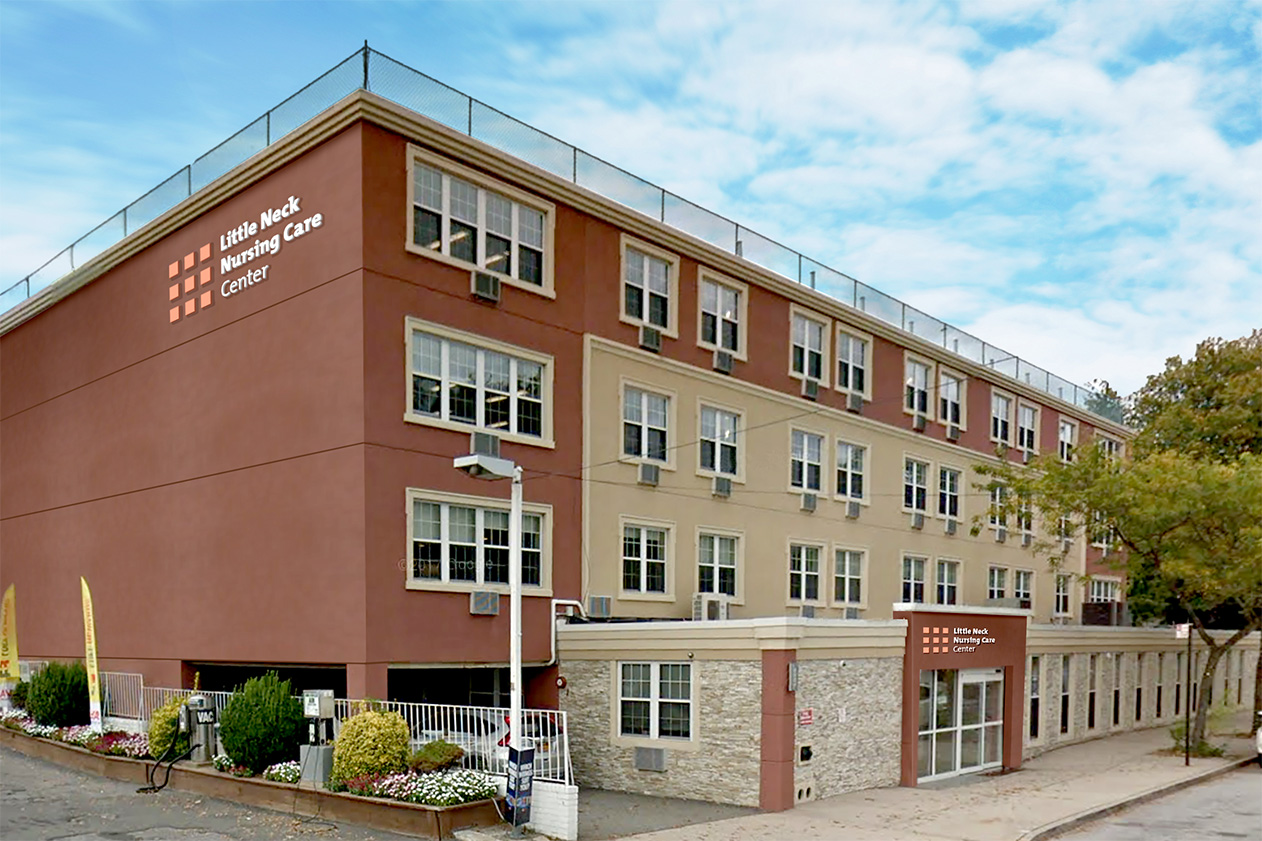 Little Neck Care Center, located in Queens, NY, is a specialized nursing and rehabilitation facility that offers a boutique experience to its residents. The recently-renovated center provides a small and intimate environment that is ideal for those who need to rest, recover and return to their daily living. At Little Neck Care Center, our mission is to provide exceptional care to your loved ones. Our facility is staffed by compassionate and dedicated doctors and nurses who work tirelessly to improve the lives of our patients.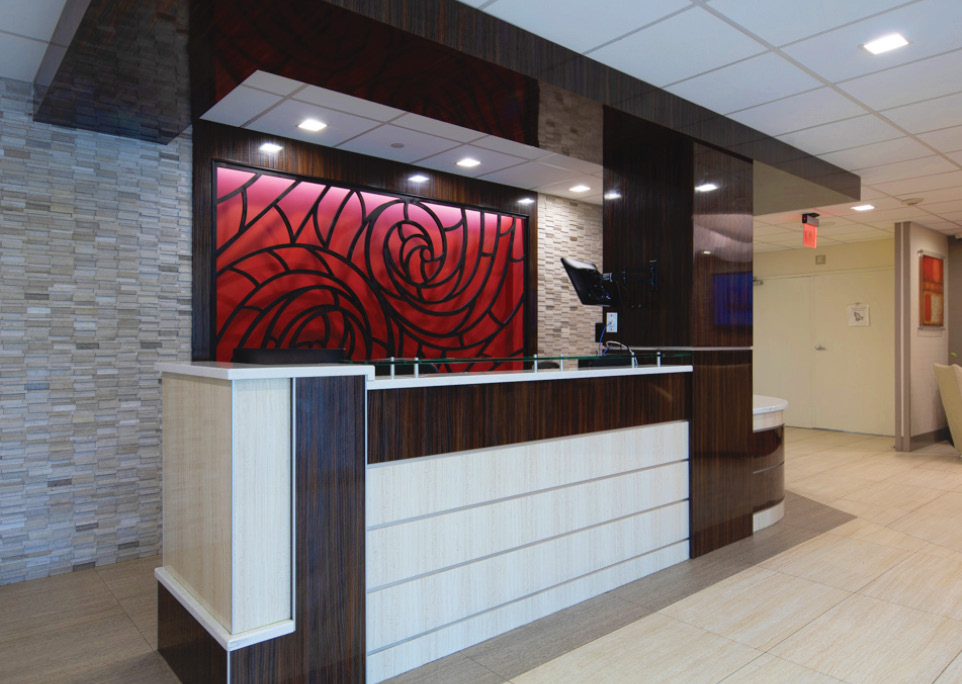 For over 40 years, Little Neck Care Center has been an integral part of the Greater Queens Borough and Nassau County communities. We take pride in our ability to care for our residents with dignity, compassion, and respect. Our commitment to offering the best possible care available is evident in the clean and safe environment we provide. We believe that our facility provides the perfect balance of comfort, care, and convenience that your loved ones deserve.
Phone: (718) 423-6400
Address
260-19 Nassau Blvd
Little Neck, NY 11362
Administrator: Stephen Staiano