Optima Care Harborview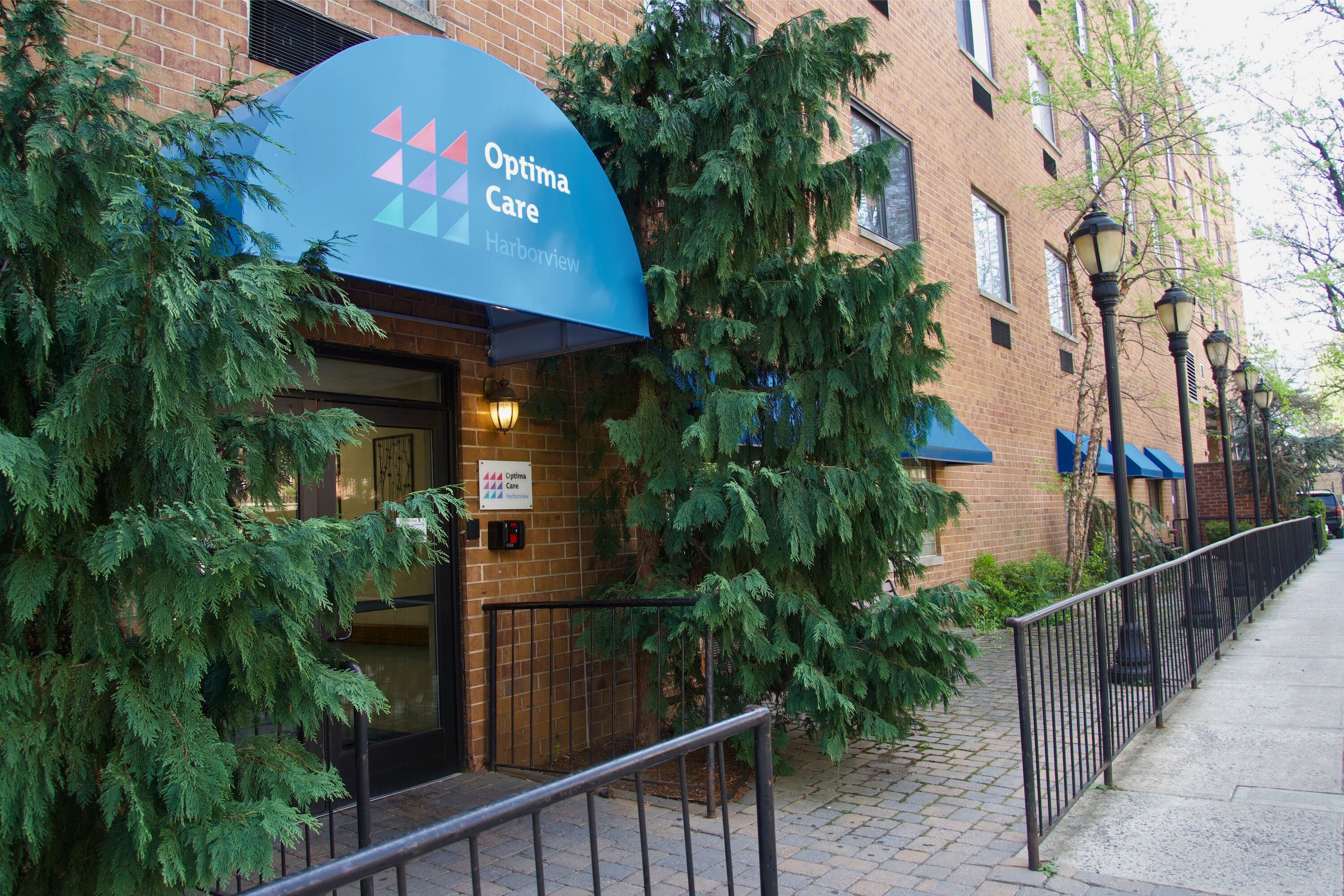 Optima Care Harborview, located in Jersey City, New Jersey, is a premier skilled nursing and rehabilitation facility that provides exceptional care for patients who need post-hospitalization short-term rehabilitation or long-term care. Our team of experienced healthcare professionals is committed to helping our patients regain their independence and improve their overall quality of life.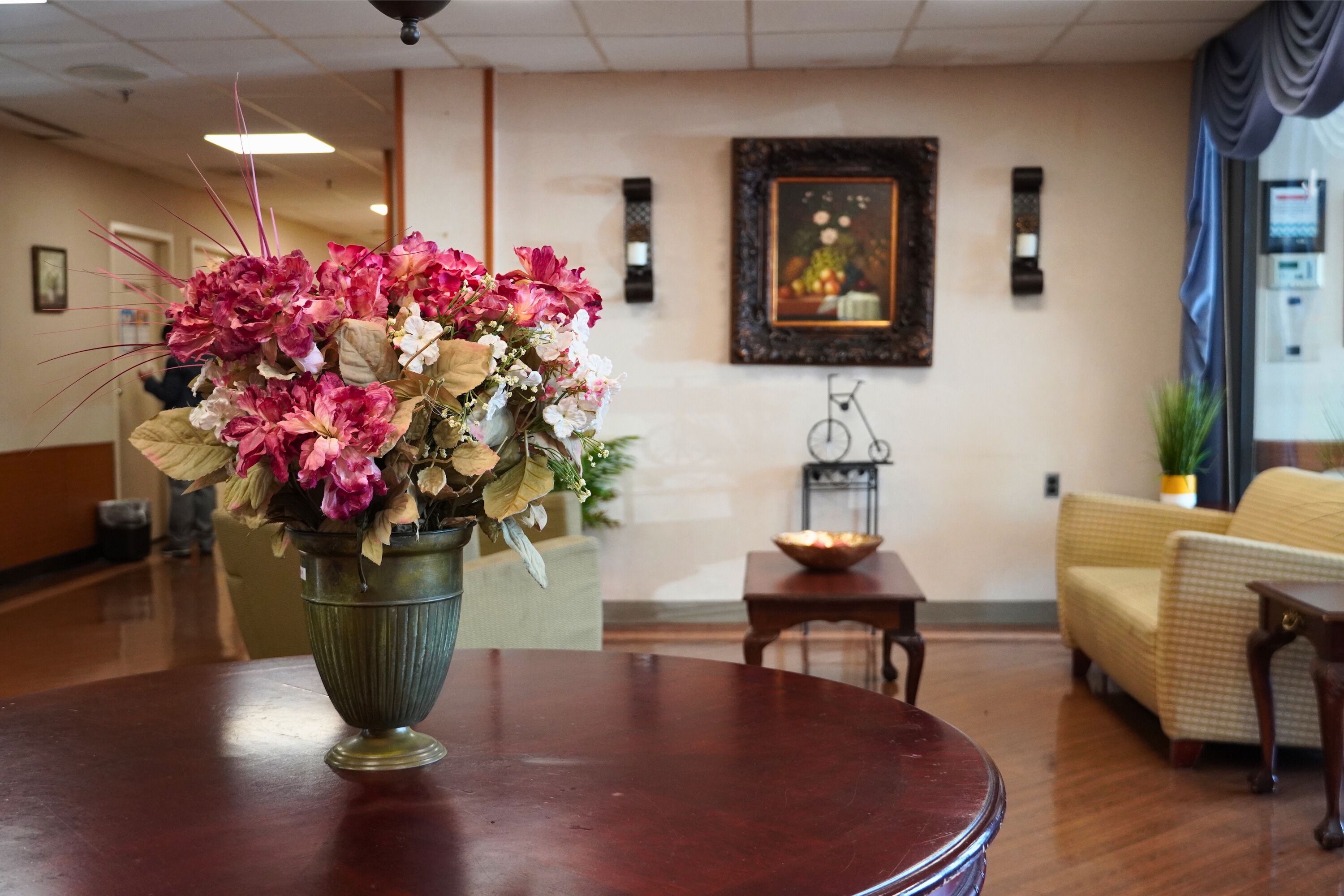 At Optima Care Harborview, our dedicated and compassionate staff understands that exceptional care goes beyond treating a patient's physical needs. That's why we prioritize getting to know each resident on a personal level, so we can provide care that is tailored to their unique needs and preferences.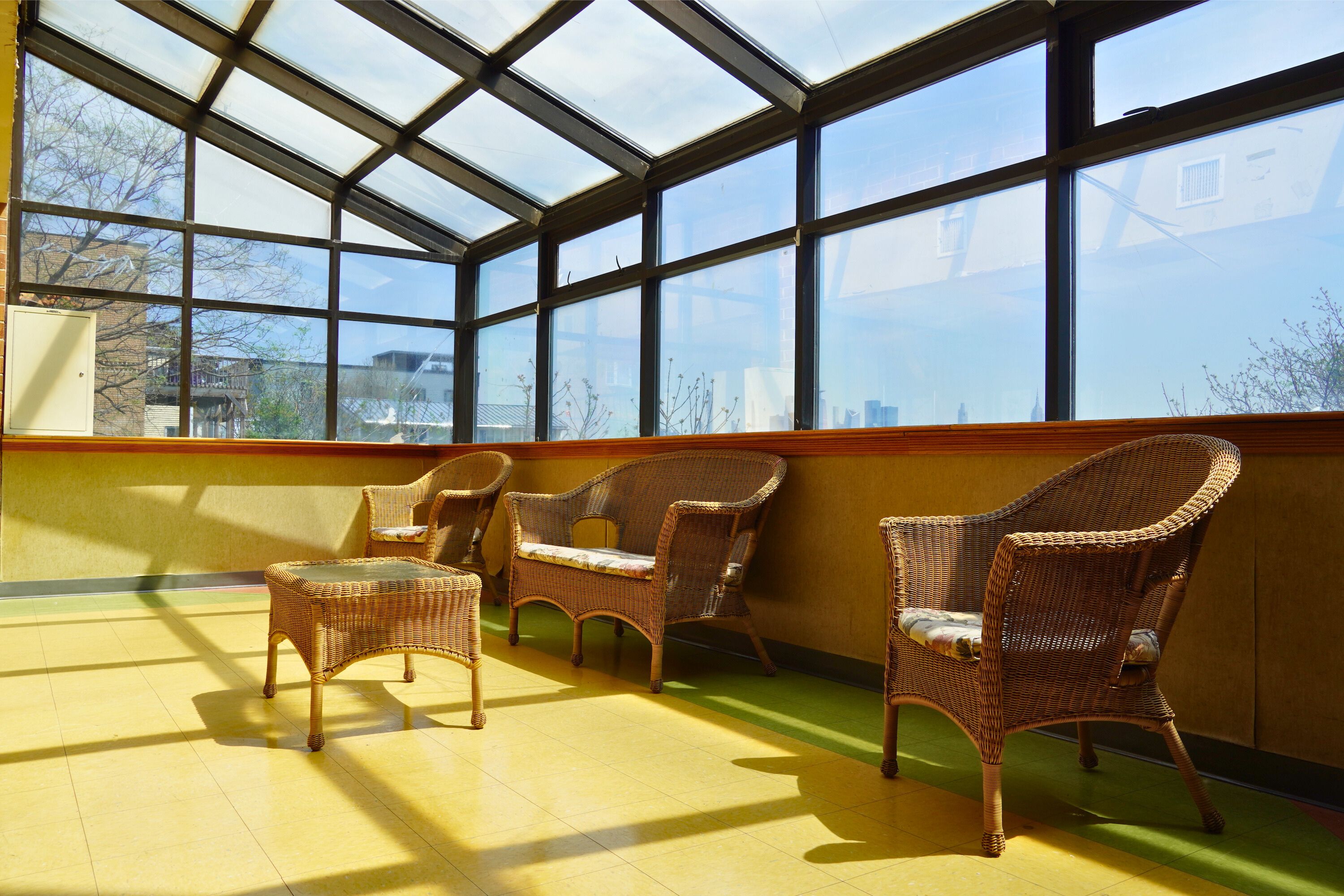 We offer a range of amenities to help our patients feel at home, including recreational activities, delicious meals, and social events. Our compassionate team is dedicated to providing exceptional care and support to our patients and their families, and we strive to make the rehabilitation process as smooth and successful as possible.
Phone: (201) 963-1800
Address
178 – 198 Ogden Ave.
Jersey City, NJ 07307
Administrator: Pat Celecki