Optima Care Castle Hill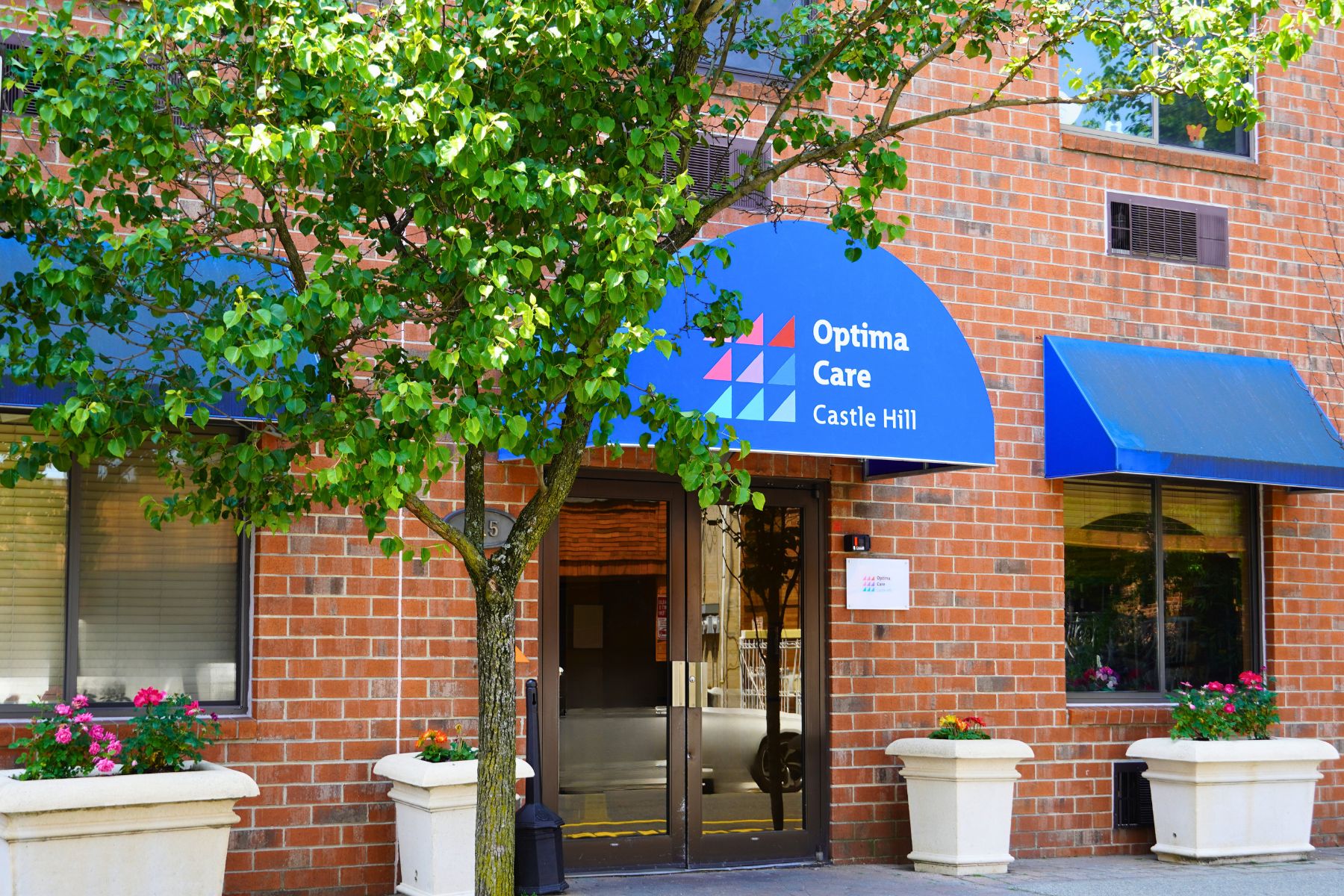 Optima Care Castle Hill is committed to providing exceptional care to our patients and residents. Our mission is to ensure that your loved ones receive the best possible care available. Our facility in Union City, New Jersey is staffed by experienced doctors and nurses who are dedicated to improving patients' lives every day. We pride ourselves on maintaining a clean, safe, and welcoming environment for all our residents.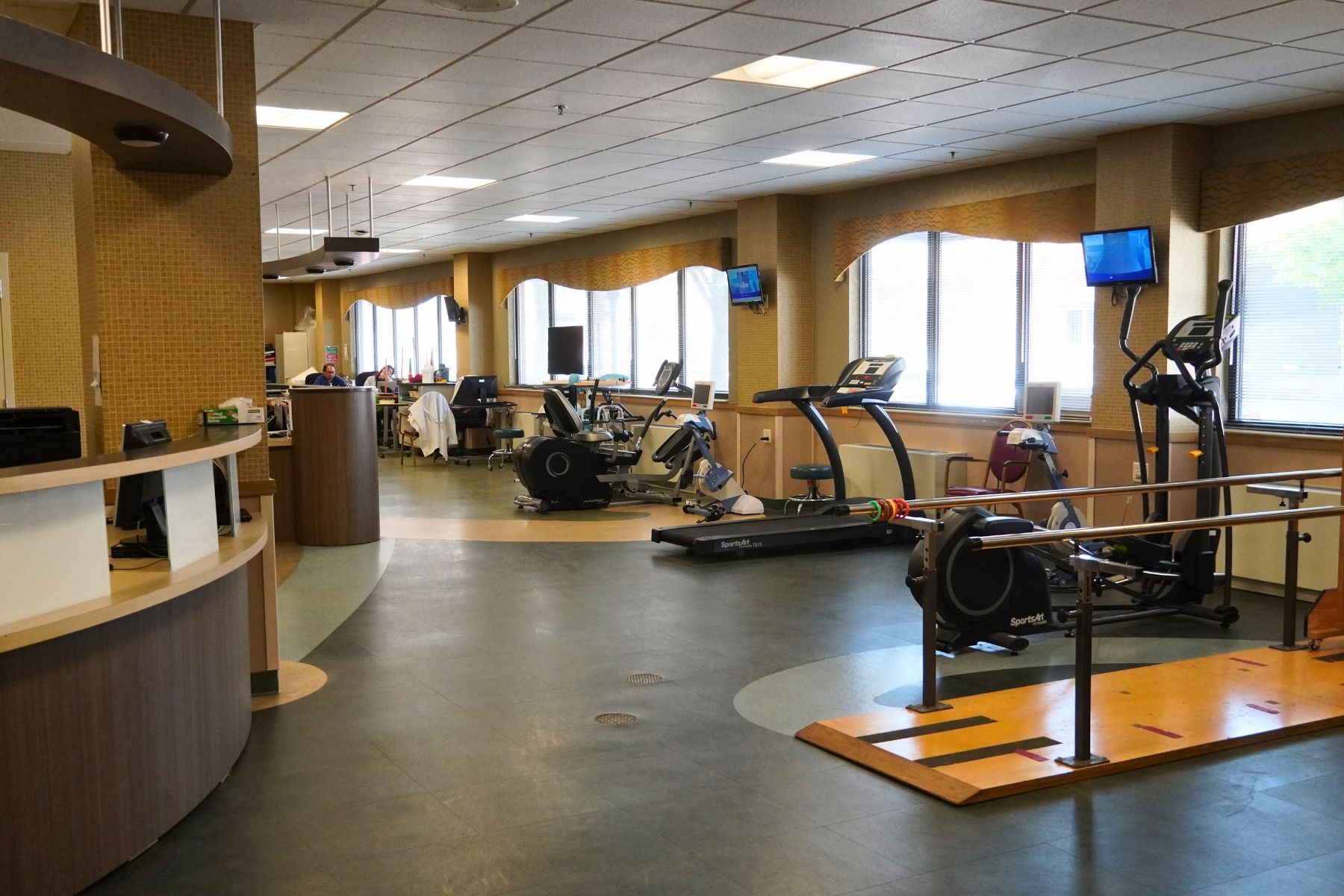 At Optima Care Castle Hill, we understand the importance of individualized care. Our warm and compassionate staff believes that the key to great care is focusing on the resident as a person and not just a patient. We take on the responsibility to ensure your loved one receives personalized care and comfort in our friendly facility that will make them feel right at home.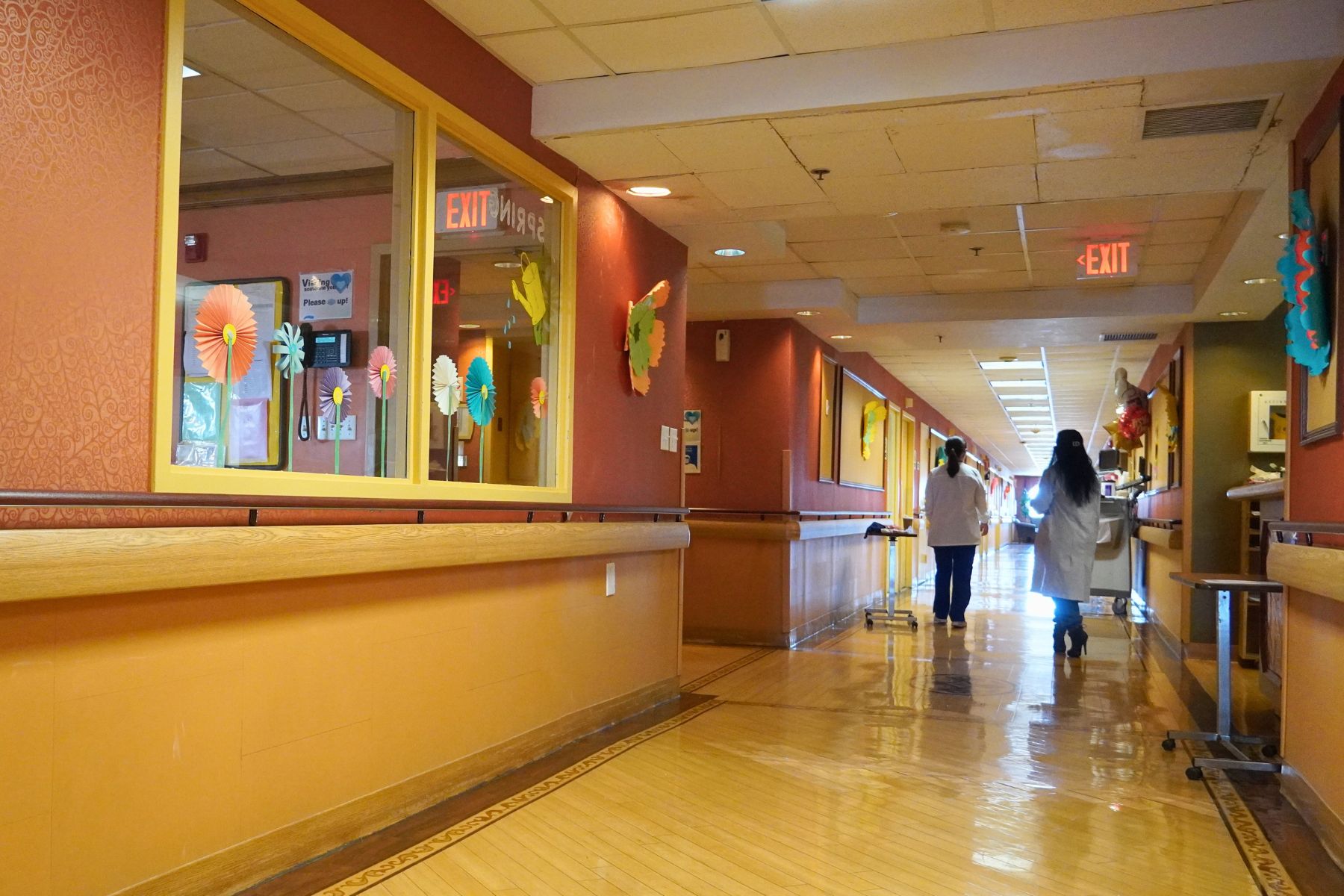 If your loved one needs short-term rehabilitation or long-term care, we are here to provide the highest level of care and support.
Phone: (201) 348-0818
Address
615 23rd Street
Union City, NJ 07087
Administrator: Margot Domingo M.A. RD, LNHA