Optima Care Fountains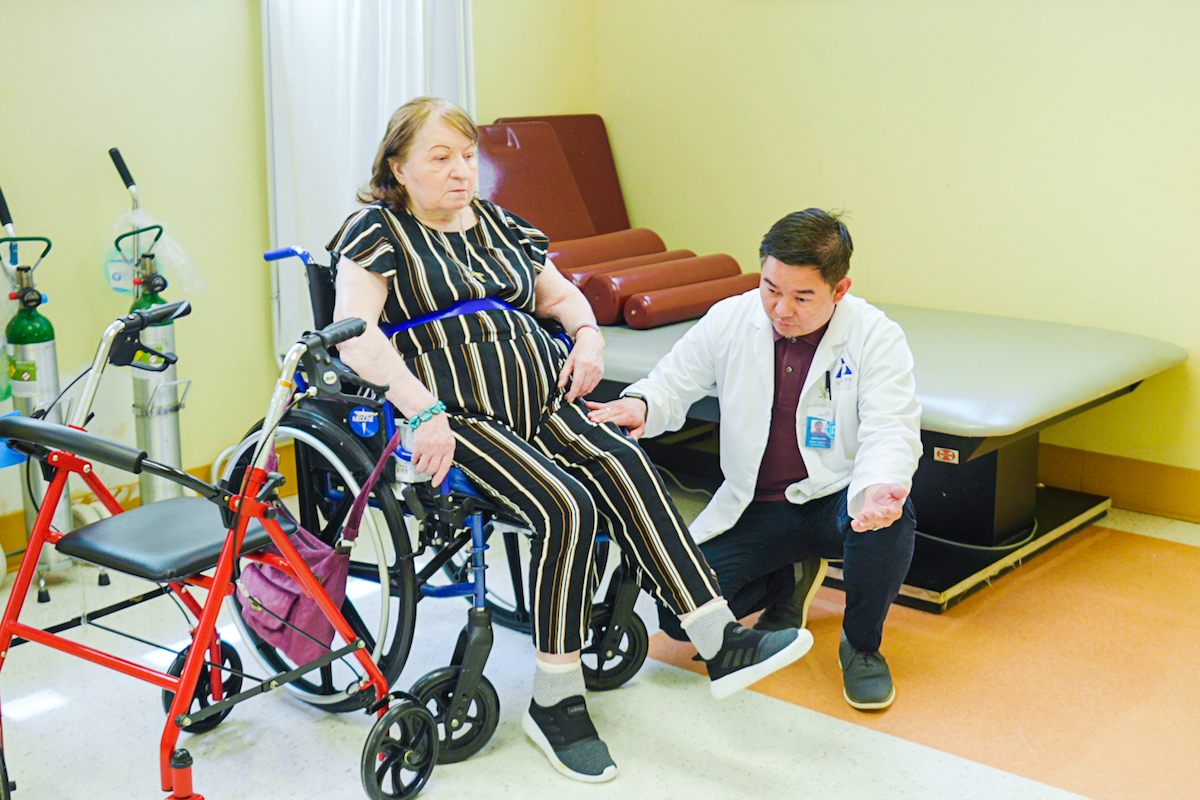 Optima Care Fountains, located in Secaucus, New Jersey, is a state-of-the-art skilled nursing and rehabilitation facility that offers a warm and welcoming environment for post-hospitalization short-term rehabilitation patients and long-term residents. Our compassionate and experienced staff is dedicated to providing the highest quality care possible, with a focus on treating each resident as a unique individual with specific needs and preferences. We work closely with residents and their families to develop personalized care plans that promote healing, comfort, and independence.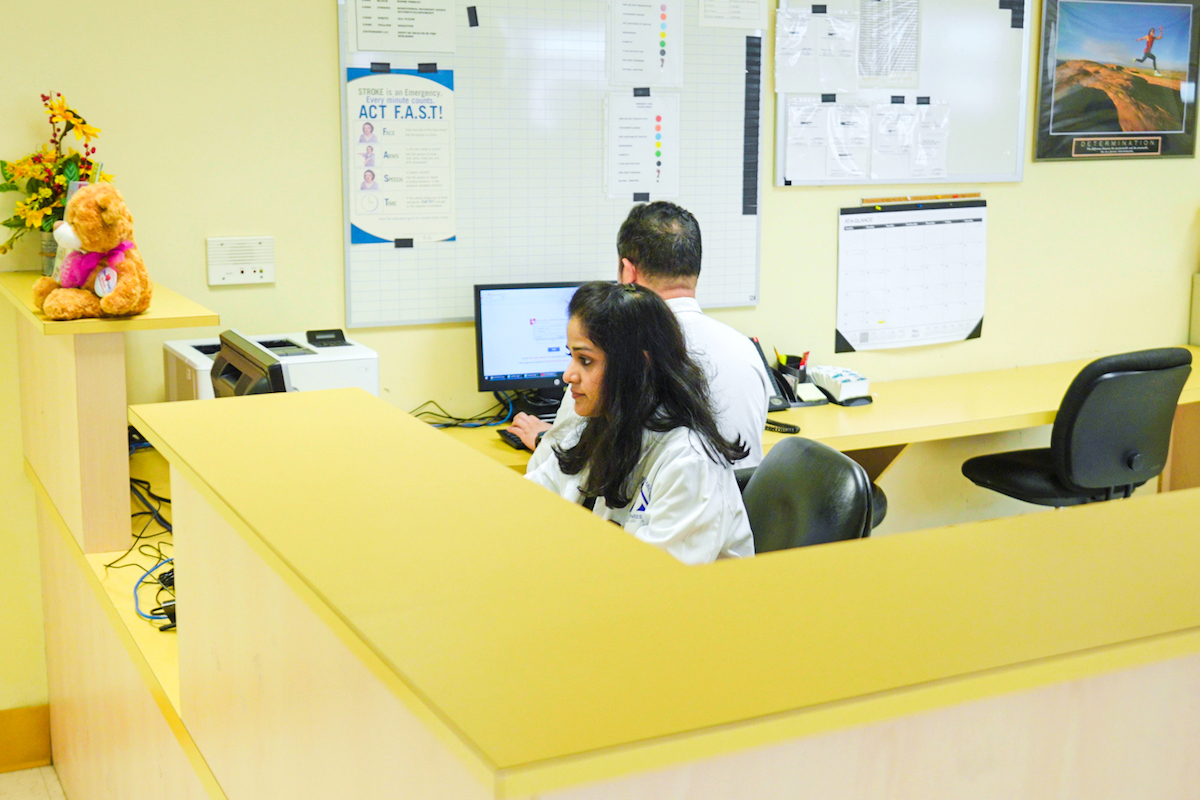 At Optima Care Fountains, we believe that a warm and caring environment is essential to the healing process. Our facility is designed to be comfortable and inviting, with spacious living areas, well-appointed private rooms, and beautiful outdoor spaces. We offer a range of amenities to help our residents feel at home, including recreational activities, delicious meals, and social events.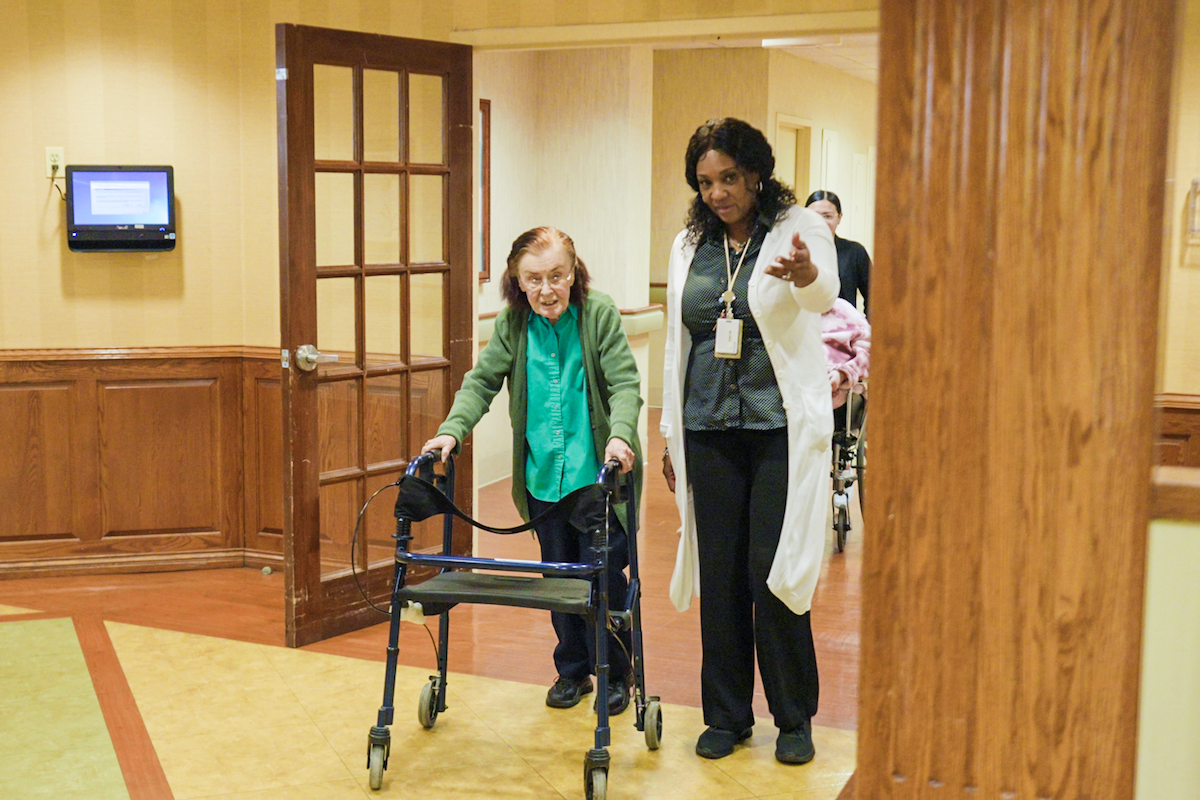 Our staff is committed to providing exceptional care and support to our residents and their families, and we strive to make the rehabilitation process as smooth and successful as possible.
Phone: (201) 526-8700
Address
505 County Ave
Secaucus, NJ 07094
Administrator: Eli Elefant